I opened Cannabis Shop in Chiang Mai as Japanese [KOKORO]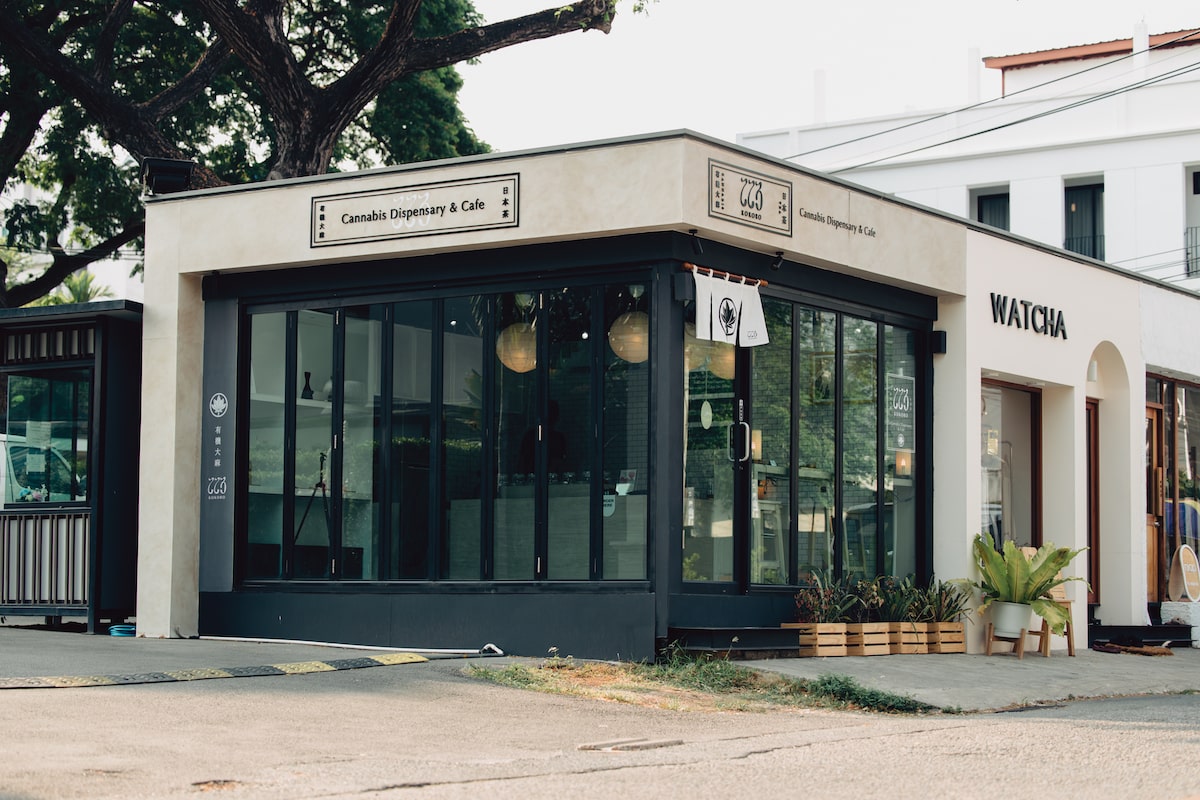 I opened a Cannabis Shop in Chiang Mai:
Name: KOKORO: Cannabis Dispensary & Cafe
I'm a Japanese influencer with a total of 1M followers
We have a farm in Chiang Rai with a 15-years history
I explain the store's concept, features, and spirit.
Concept of KOKORO Shop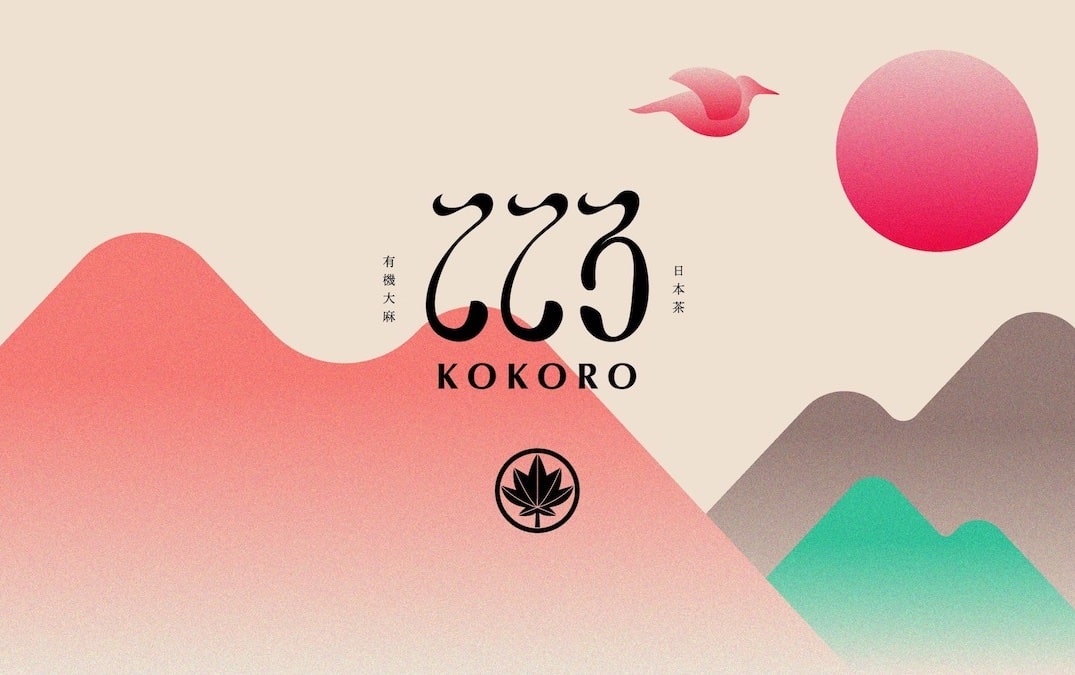 Our concept is a combination of a healthy lifestyle and cannabis. We aim for a sustainable society by growing cannabis with the blessings of nature.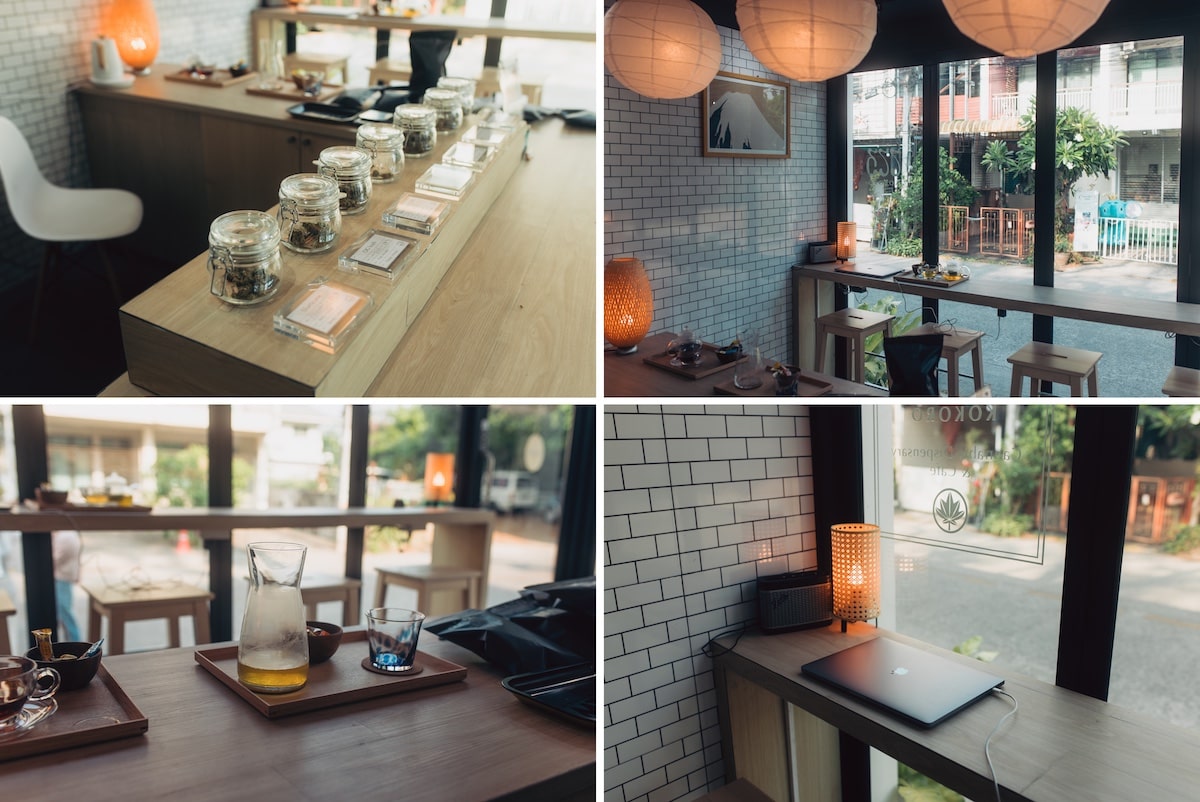 If you're new to cannabis and have no prior experience, don't worry. Our store provides a relaxed and casual atmosphere, making it easy for beginners. As founders, we experienced mental difficulties that were alleviated with the use of cannabis, and our goal is to assist those who are struggling with mental illness.
Features of KOKORO Shop
We have three features. Let me explain.
Grow Cannabis in Chiang Rai
We don't sell High-THC Cannabis
Contribute to the local society
1. Grow Cannabis in Chiang Rai
One of the founders is Thai-Japanese half who owns a farm in Chiang Rai, located in the northern part of Thailand. This farm has a 15-years history and the Thai government officially authorized our farm as a school of agriculture.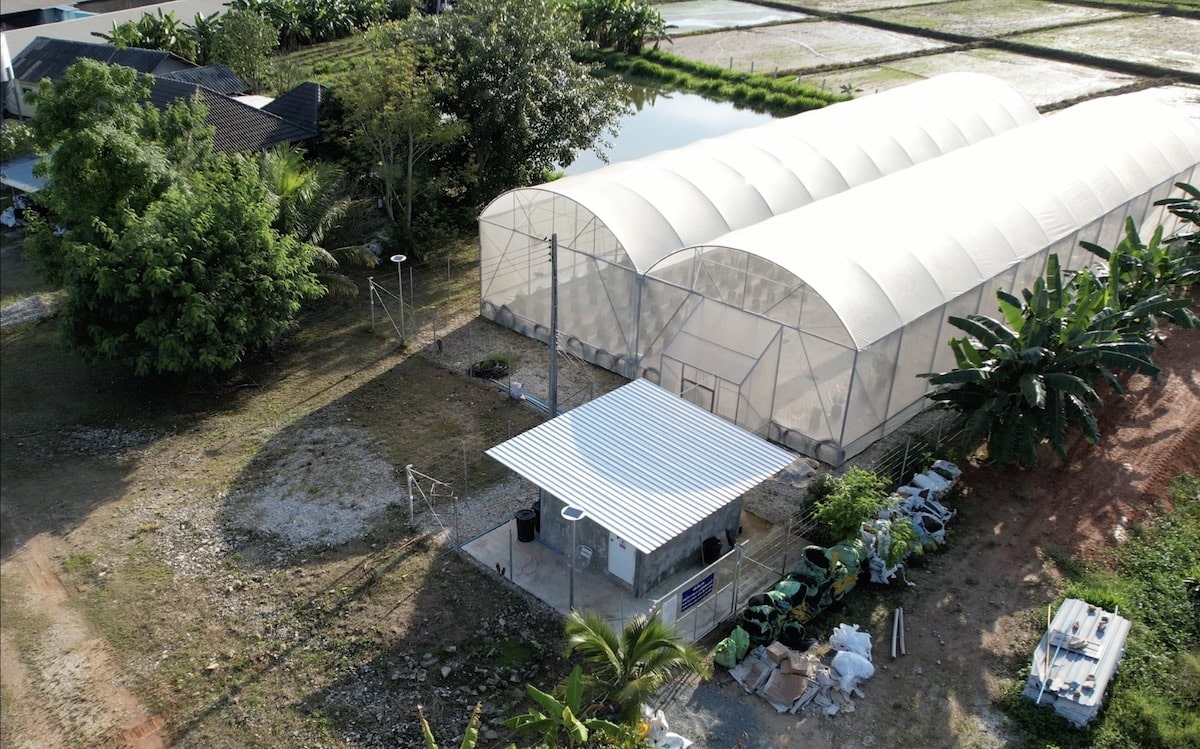 Our farm is one of the biggest farms in Chiang Rai. And we grow cannabis using organic-style farming, prioritizing the use of natural and sustainable methods. Also, we have two farmers with deep experience in cannabis cultivation who manage the weed's quality.
2. We don't sell High-THC Cannabis
There are two methods of growing cannabis:
Indoor: Grown indoors using artificial lighting instead of natural sunlight. This method allows for precise control over environmental factors, reducing the risk of issues like wilting.
Outdoor: Grown outdoors, using the power of natural sunlight. This approach is more eco-friendly and sustainable. Unique scents can emerge due to the terpenes in the soil.
At KOKORO Shop, We grow cannabis outdoors in the greenhouse: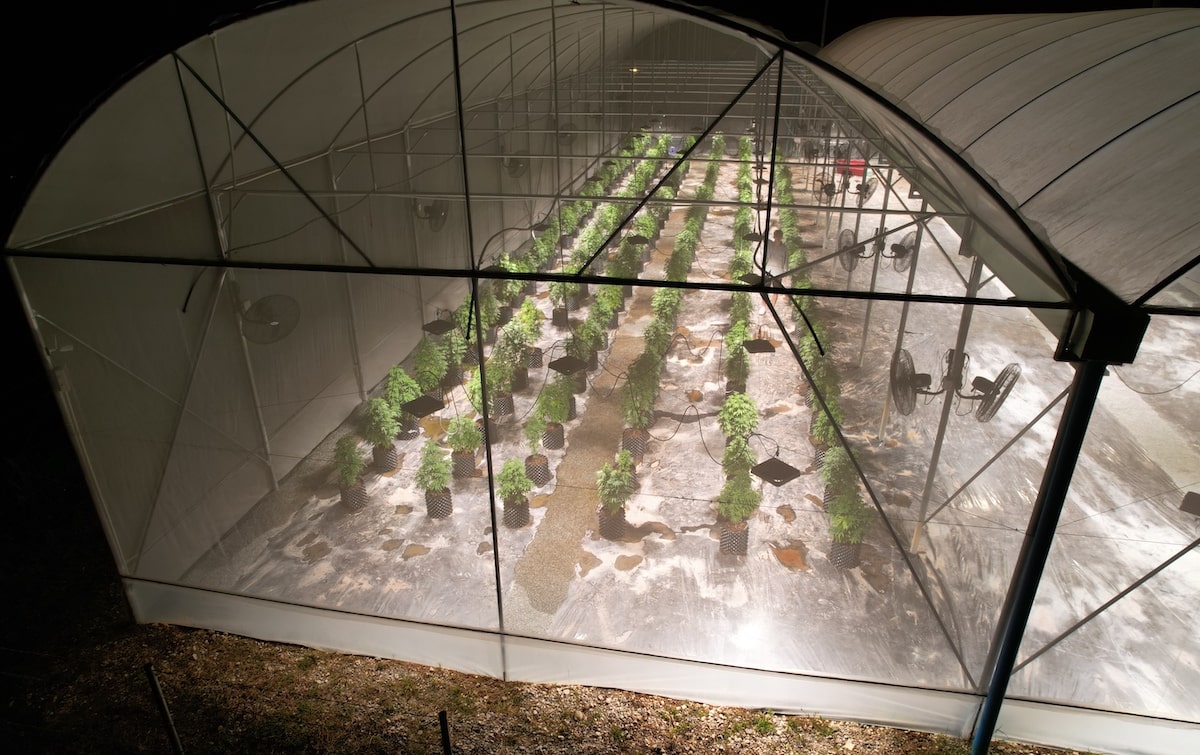 While outdoor cultivation is often associated with producing high-THC cannabis, we prioritize ecological and sustainable ways. Therefore, we don't focus on cultivating high-THC strains, focusing on ecology and sustainability.
Moreover, our cannabis has a distinct aromatic scent derived from the terpenes found in the soil of Chiang Rai. The specific scent can vary based on the location. Our cannabis has a smooth taste that allows you to feel the unique flavors of Chiang Rai.
3. Contribute to the local society
The impact of COVID was significant in Chiang Rai. Many people lost their job, and it continues still.
We love Thailand. I lived in Thailand for seven years. Also, our website, photos, and videos were created by a Japanese team with a love of Thailand. We make an effort to outsource our work to individuals who love Thailand.
We want to contribute to the local society which is the value we cherish. But Thailand is huge, so we initially focus on Chiang Rai. We will donate a portion of our sales and hire from locals. Currently, our shop staff is from China Rai.
How to go to KOKORO shop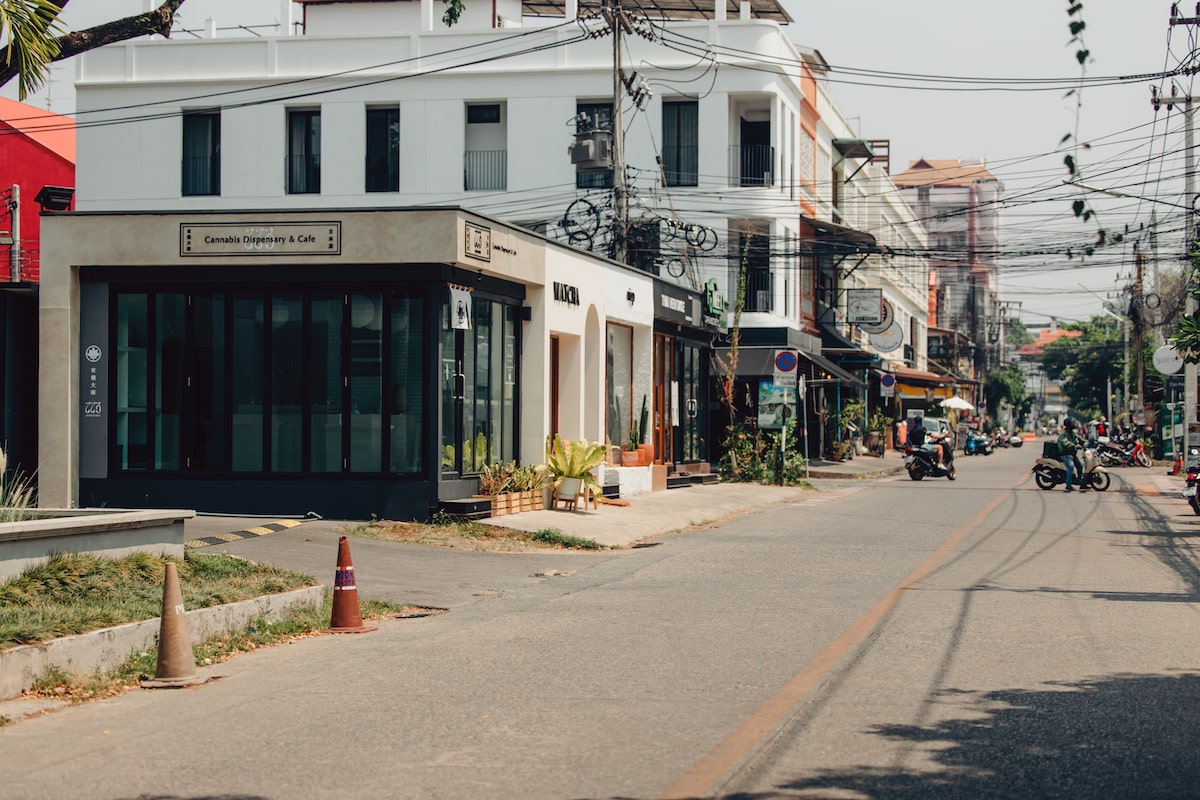 Our store is located on Nimmanhaemin Street, a quiet street in Chiang Mai. Google map is here. There is L Nimman Hotel next to our shop and I personally recommend here. The hotel offers affordable prices and is clean enough. Approximately 1,200 THB per night.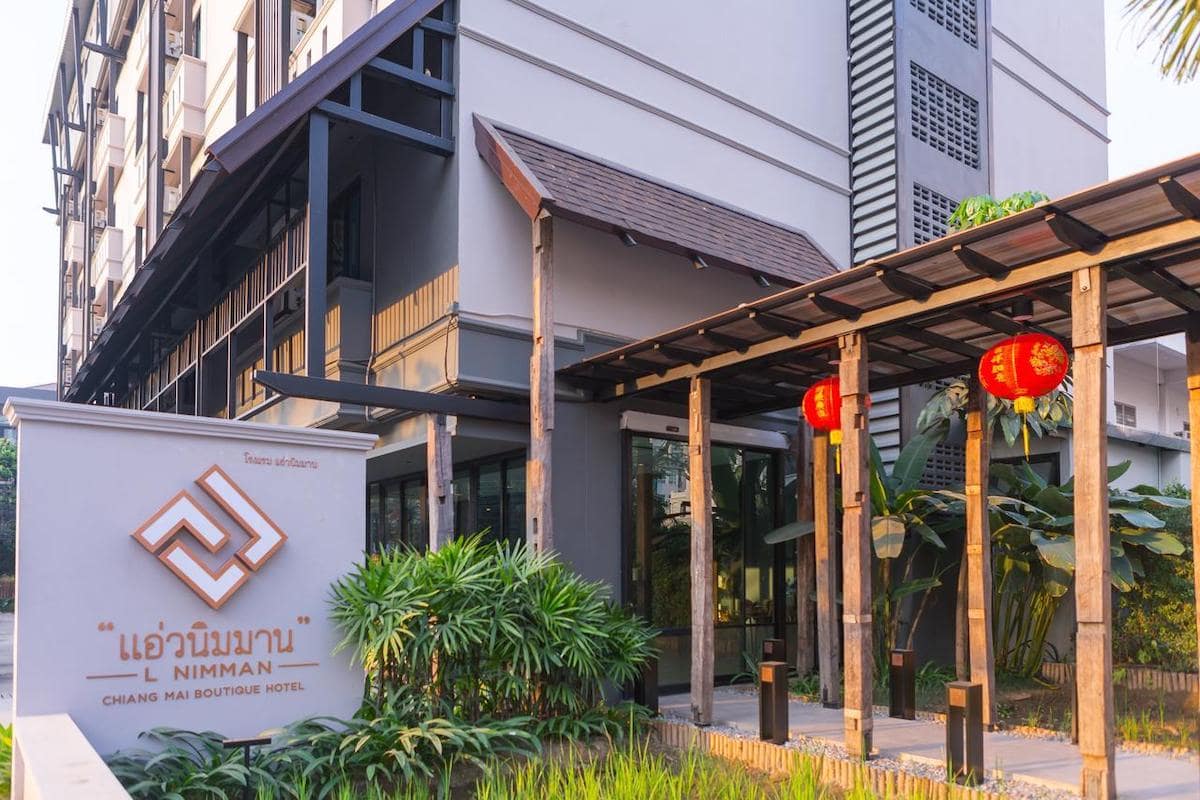 The building may show signs of aging. But they clean it every day. Also, the staff is friendly. That said, this is not a five-star hotel, so don't expect too much. Some rooms have a small balcony where you can enjoy smoking. Chiang Rai is a quiet place that fits our outdoor-grown weed. Please enjoy the scent of rural Thai.
My Spirit to KOKORO shop
I'm very happy to be involved in this business.
To be honest, I had hesitation because cannabis is a sensitive subject. In terms of blogging, I'm afraid of criticizing. As you know, people tend to criticize the influencer like me.
But the thing is I love Cannabis which changed and saved my life. Cannabis cured my anxiety and insomnia.
I love to share and write information. That's why I became an influencer. My policy is that I want to share things that I love even though someone might criticize me. I will continue to do so. Thank you for reading.
*If you can write a review of our store, please DM me. I check our store's social media. We can offer special benefits such as ambassador and affiliate programs. If you live in Bangkok, no problem. We can ship to you 🙆‍♂️🪴
---
Why Am I Writing This? ==> I've earned $5 million through blogging. My next goal is $30 million. Throughout this journey, I will share my knowledge and challenges on my Twitter.