How to Smoke Weed: Complete Guide for Beginners (3 Ways)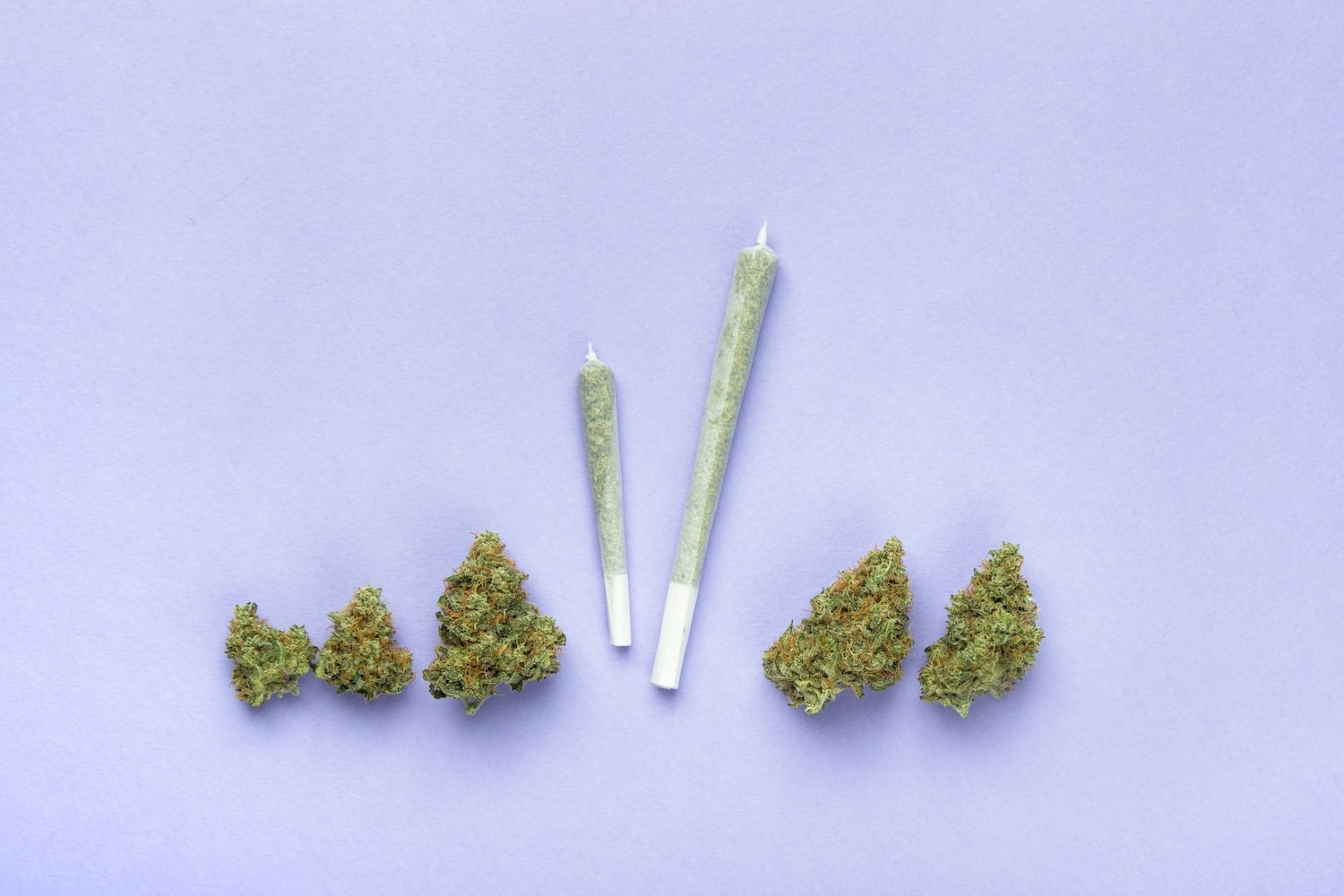 I will answer the question as follows:
"I want to know how to smoke weed. It's my first time trying weed. I'm a complete beginner. But a detailed explanation is tiring, so teach me the easy method."
I'm one of the founders of a cannabis shop in Thailand, and I use cannabis regularly to improve my sleep quality. Also, I always try to find healthier ways to smoke weed because my body is weak.
How to Smoke Weed: 3 Ways
If you are a beginner, there are three options:
Joint ( = Tobacco )
Vaporizer ( = E-Cigarettes )
Edible ( = Eat Weed )
Joint ( = Tobacco )
It's the same as Tobacco.
Pros: An easy and common way. You can share it with your friends.
Cons: You have to consume a large amount of weed. Bad for the lungs.
Cannabis influencers use a bong as their primary smoking tool: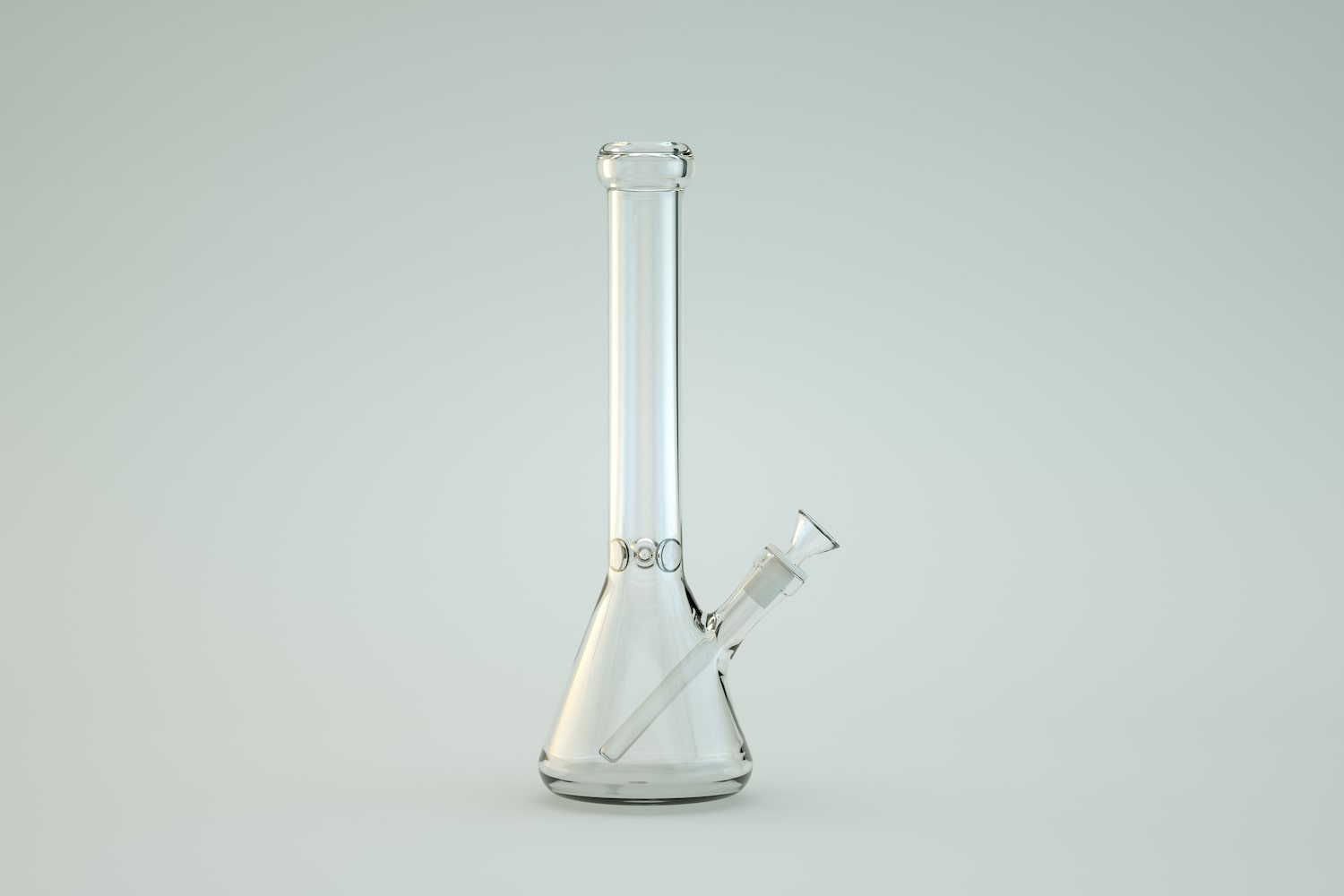 But I don't recommend it for beginners because it can be too strong. While slowly drinking alcohol is analog to a smoking joint, taking a shot is analog to smoking with a bong.
How to Create a Joint
(1) Grind your Weed → (2) Rolling your Weed using a Roller
When you grind a weed, we use a grinder like this: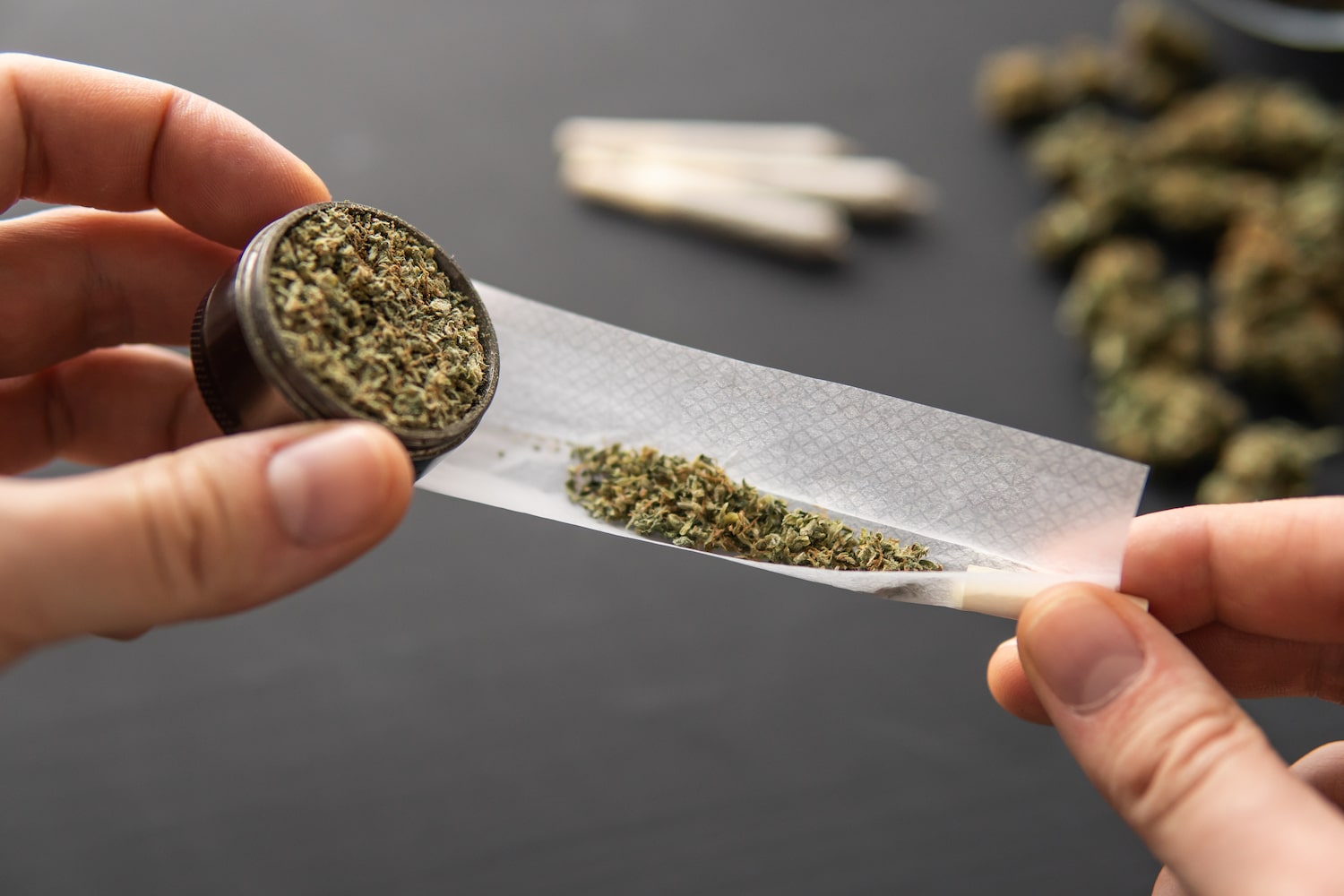 You can buy it almost everywhere. If you want a high-quality product, I recommend SLX because it resists staining and lasts longer. That said, you can choose any grinder as there are no significant differences. Also, you might be able to rent it at a cannabis shop.
How to Roll a Joint with a Roller
You can roll a joint with your hands, but it's difficult. Therefore, I recommend using a joint roller. All you need to buy are a joint roller, paper, and a filter. The links are the product that I love and recommend.
Vaporizer ( = E-Cigarettes )
Heat a weed and inhale. It's similar to using E-Cigarettes.
Pros: Healthier and less damage to the lungs. Less smell and smoke.
Cons: You need to buy a vaporizer. Cheap vaporizers are easy to break.
While smoking a joint damages the lungs due to the burning paper producing harmful substances, using a vaporizer only involves heating the weed. Here is the video that explains:
Vaporizer doesn't use paper making it one of the cleanest and healthiest ways to smoke weed. I personally love it.
How to Use Vaporizer
(1) Grind your Weed → (2) Vape the Weed using a Vaporizer
The usages differ depending on the vaporizer. My favorite is Mighty Plus Vaporizer, which is medical-grade and portable. If you don't smoke outdoors, I recommend the VOLCANO, also a medical grade. I own and love it. If you want a stylish one, Firefly and PAX are popular options.
Edible ( = Eat Weed )
Brownies and cookies are the most common forms.
Pros: No need to smoke. No damage to the lungs.
Cons: Risk of overdosing. The effects last longer.
If you don't like smoke, edibles are a great option for you. But it takes 1~2 hours to feel the effects. It's important not to consume too much at once. Take your time and start with small amounts. Beginners often consume excessive amounts because it takes time to feel the effects.
Important Points to eat Edibles
DON'T EAT TOO MUCH. Start with 1~5g and wait 1~2 hours.
The package of edibles indicates the amount of weed in grams (ex: 5g, 10g, 20g). If it's your first time, stick to 1~5g. Taking 10g is too much which causes discomfort. However, the capacity varies for each person.
You can divide the edible to control the amount you consume. But keep in mind that the contents are sometimes not consistent meaning that there is a denser parts. Once again, eat it gradually and take time.
For your first time, I recommend feeling no effects. It may sound strange, but it's' much better than an overdose. Also, beginners often feel nervous during their first experience, causing difficult to feel the effects. From the second time, you will be relaxed and may truly experience the world of cannabis.
Other Ways to Use Weed
Bong and Pipe are common methods.
Image of Bong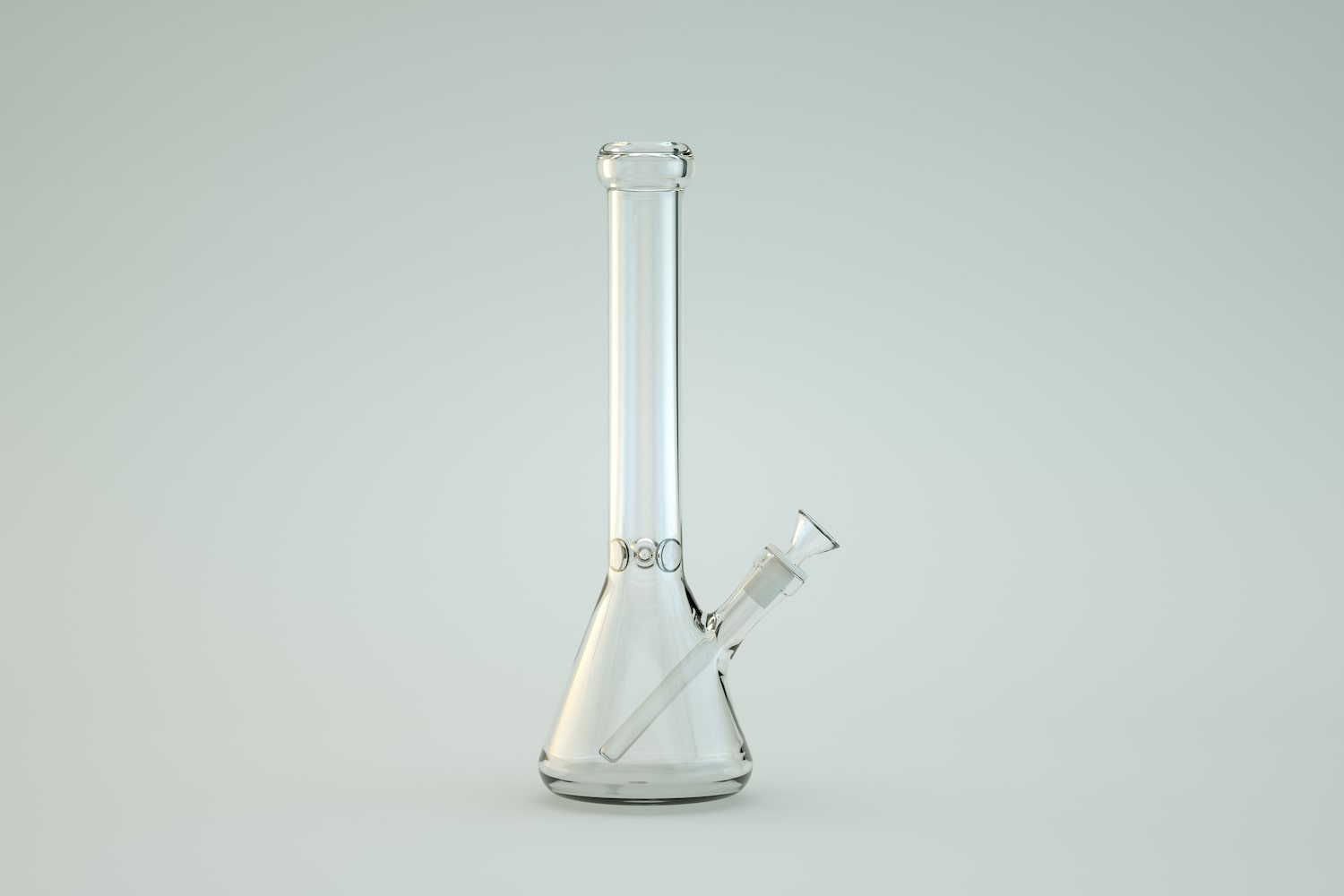 It's stronger than a joint and vaporizer. You can feel heavy effects. But regular use often leads to increased consumption. Personally, I don't recommend using a bong, especially for beginners, as it can be too strong.
Image of Pipe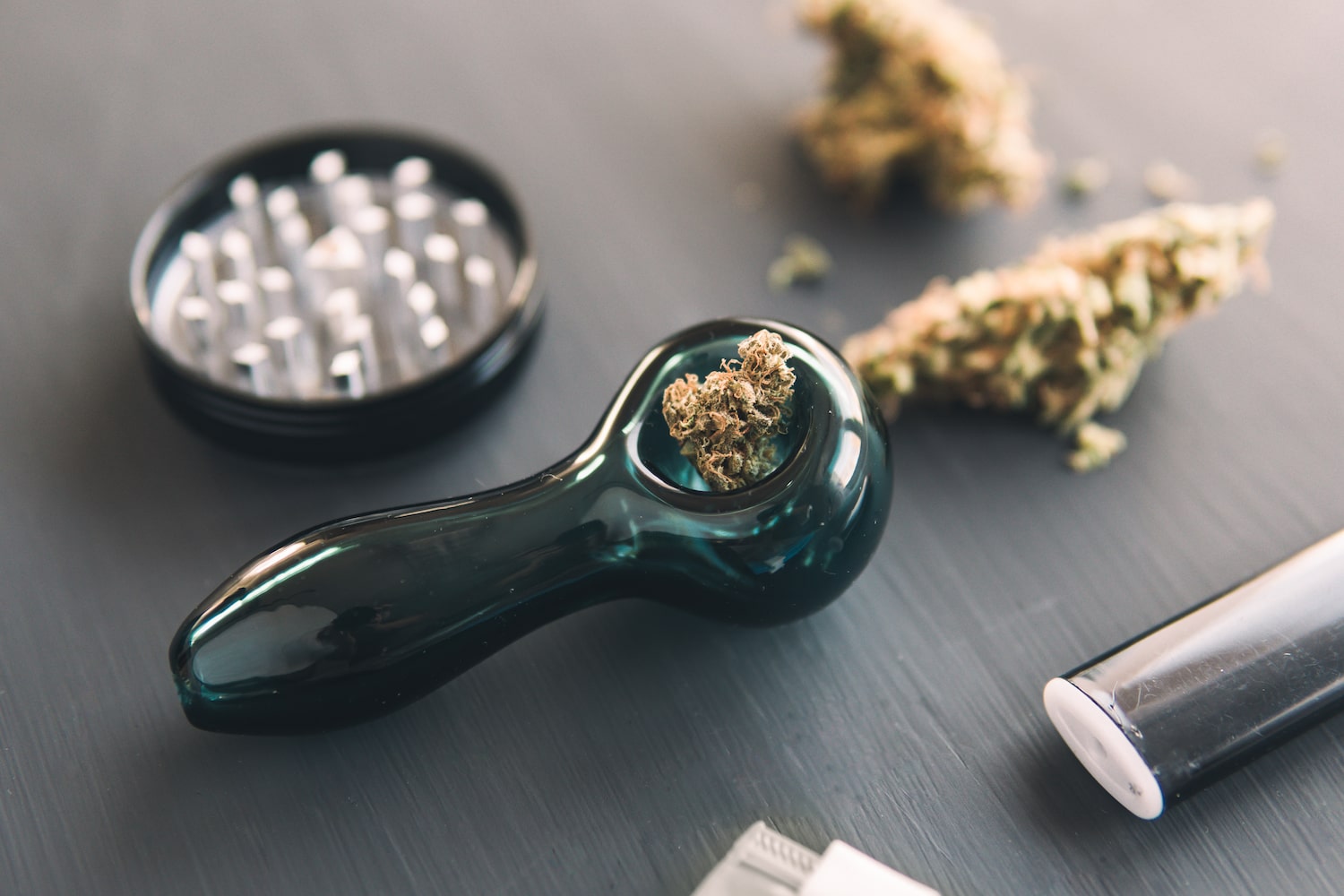 You can put ground weed in a pipe and ignite it. That's it. It's an easy method, but I don't recommend it because the smoke can be too hot and sometimes painful. Needless to say, using a pipe causes more damage to the lungs compared to a bong, joint, or vaporizer because there is no smoke filter (The water is the filter of the bong).
FAQ for Complete Beginners
I will answer the following questions:
1) How much can I smoke?
2) Is cannabis addictive?
3) When will I feel the effects?
4) Can I smoke every day?
5) I'm afraid of Bad Trips
6) How strong is the smell?
7) I have a chronic disease.
1) How much can I smoke?
Here are the examples for beginners:
Joint: Inhale 1~2 times. Inhale the smoke into your lungs.
Vaporizer: Inhale 2~4 times. Inhale the vapor into your lungs.
Edible: Eat 1~5g, and observe your state for 1~2 hours.
Beginners may not know how to inhale smoke into their lungs. Here's a simple explanation: inhale through your mouth and take a deep breath. Personally, when I have difficulty sleeping, I use 0.2g of weed in my vaporizer and inhale it 5-7 times which leads me to the motherland. I can sleep very well.
Some people smoke a lot but don't imitate them. It's better to find your own tolerance same as alcohol. Overdoing may cause dizziness, but unpleasant feelings usually disappear after approximately 12 hours. Also, having a cup of black coffee can help reduce the weed hangover.
2) Is cannabis addictive?
There are two large-scale studies:
Lack of nicotine can cause irritation, while dependence on marijuana causes you to difficult to sleep or increase the amount of use [3]. That said, the toxicity of weed is lower compared to alcohol and tobacco [4].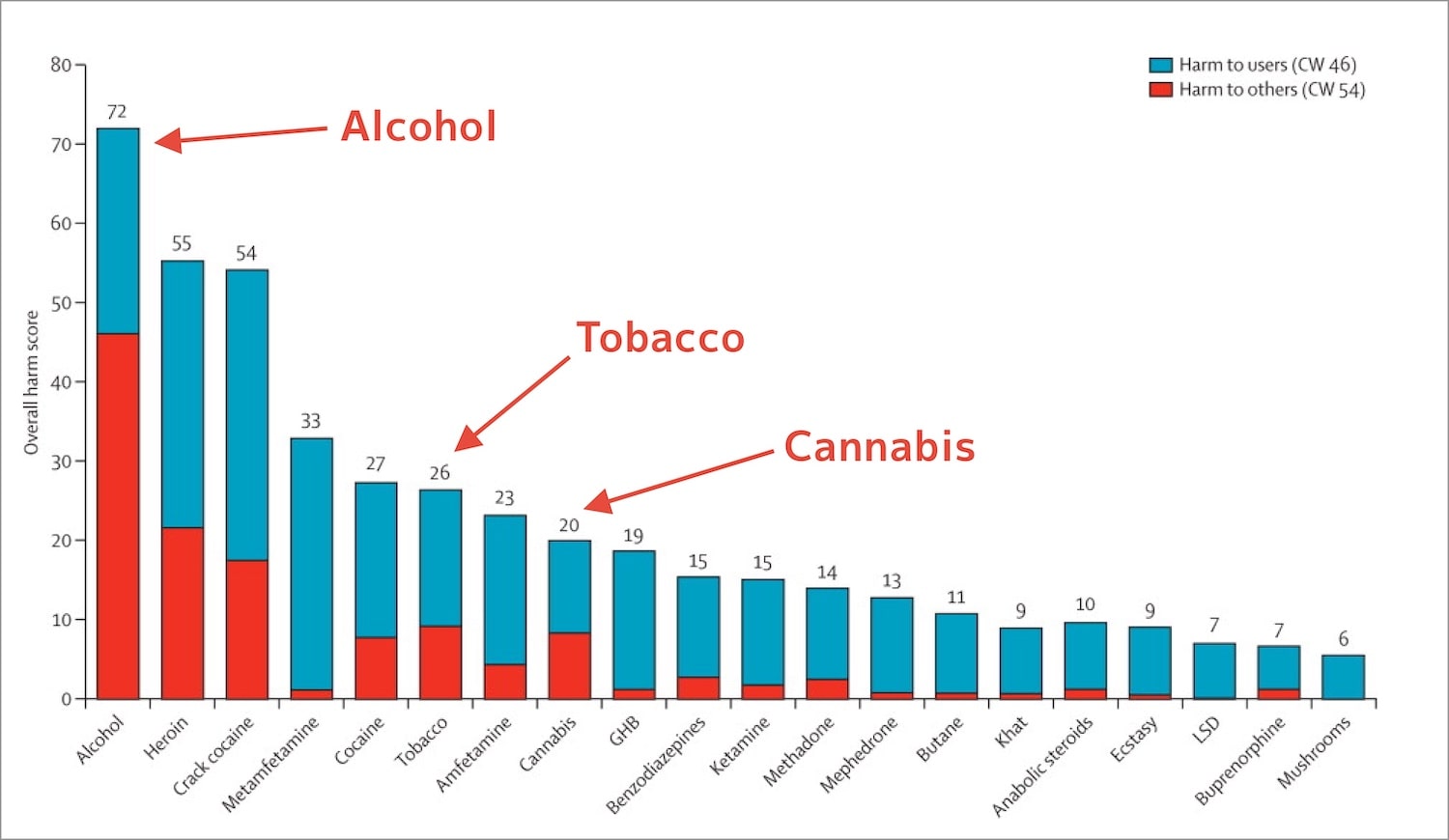 Regularly consuming alcohol or smoking cigarettes is more harmful than using weed. Based on my personal experience, dependence on weed is much lower than on alcohol and cigarettes. I used to be a heavy drinker before, and I couldn't quit due to the dependence. In contrast, I can easily control weed consumption.
3) When will I feel the effects?
The timing varies depending on how you consume:
Joint: 1 minute
Vaporizer: 1 minute
Edible: 1~2 hours
When you inhale, you can feel the effects almost immediately. On the other hand, when you eat, it takes 1~2 hours to feel the effects. Also, the effects differ depending on your mental state. If you are relaxed, you feel much better.
4) Can I smoke every day?
A study conducted over 20 years has provided the following conclusions [5]:
Weed has lower toxicity compared to cigarettes.
Lung functions improve with small doses.
When consuming around 30 joints per year, lung functions can improve. In contrast, cigarettes have an immediate negative impact on the lungs and increase the risk of cancer. That said, the doctor said the data is not complete enough [6]. Therefore, daily smoking is not recommendable.
5) I'm afraid of Bad Trips
Don't use it too much. Here are examples for beginners:
Joint: Inhale 1~2 times
Vaporizer: Inhale 2~4 times
Edible: Eat 1~5g
The most common pattern is the overconsumption of edibles. You won't be able to move the next day. But the possibility of death from weed is almost 0% [7]. For recovery, sleep and drink water.
6) How strong is the smell?
It's much milder than cigarettes. For example, you can smoke in your room with a vaporizer. I smoke regularly, but there is no lingering smell in my room.
But you can't smoke a joint indoors that has too much smoke and odor. That said, the smell of weed will disappear within 1~2 days.
7) I have a chronic disease.
Consult with your doctor before using cannabis.
That said, the field of cannabis research is still underdeveloped. Also, most doctors don't have enough knowledge. Therefore, it's difficult to judge. One of the best ways, for now, is to seek advice from a doctor with a knowledge of cannabis.
That's it. Thank you for reading😌🪴
---
[1]: Probability and predictors of transition from first use to dependence on nicotine, alcohol, cannabis, and cocaine: Results of the National Epidemiologic Survey on Alcohol and Related Conditions (NESARC)
[2]: Prevalence of Marijuana Use Disorders in the United States Between 2001–2002 and 2012–2013
[3]: Addiction | Health Effects | Marijuana | CDC
[4]: Drug harms in the UK: a multicriteria decision analysis
[5]: Association Between Marijuana Exposure and Pulmonary Function Over 20 Years
[6]: Marijuana Shown to Be Less Damaging to Lungs Than Tobacco
[7]: Cops say child died from THC gummies. Here's what experts say about marijuana overdoses
---
Why Am I Writing This? ==> I've earned $5 million through blogging. My next goal is $30 million. Throughout this journey, I will share my knowledge and challenges on my Twitter.